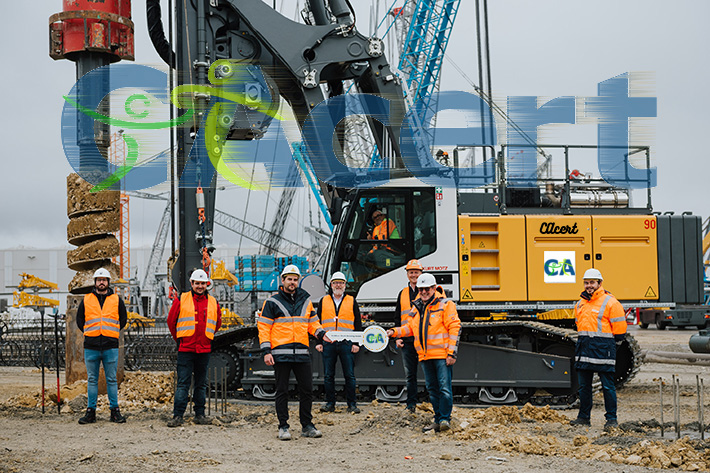 Heat, floods, hurricanes and other unplannable events quickly lead to delays. We are proud that, despite everything, the handover of the keys to support went smoothly yesterday and the new volunteers now have access to the relevant systems to assist the existing team.
On the allegorical picture you can see Joost handing over the access rights to Aleš, Matthias and David. Also present: Critical Admin, President and Secretary.
Deutsch: Support verstärkt
Hitze, Hochwasser, Hurrikane und andere unplanbare Ereignisse führen schnell zu Verzögerungen. Wir sind stolz darauf, dass trotz allem die Schlüsselübergabe beim Support gestern geklappt hat und die neuen freiwilligen Mitarbeiter ab sofort Zugang zu den relevanten Systemen haben, um das bestehende Team zu unterstützen.
Auf dem allegorischen Bild seht ihr Joost, der Aleš, Matthias und David die Zugriffsrechte überreicht. Mit von der Partie: Critical Admin, Präsident und Sekretär.